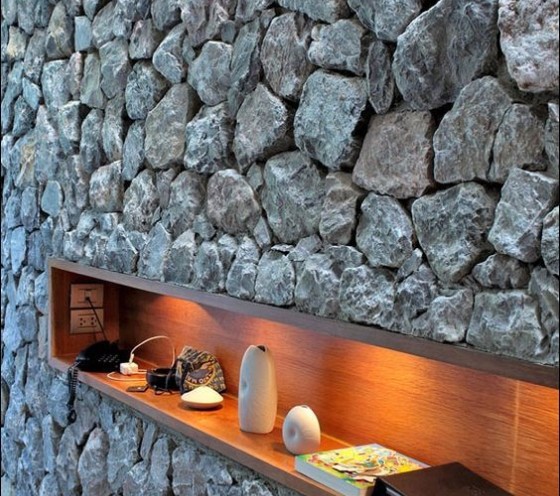 Uniqueness
At Rodionov Stone, we establish amicable relations with creative people who wish to use stone for their projects. Unfortunately, a website does not allow us to show all implementation and realization possibilities, available to our specialists. Contact us to present your ideas and discuss your project.

Visit the Our projects section and Custom Orders subsection. Here, you will see some of our exclusive works and products.

If you want to touch out works, make a visit to the promenade of Zelenogradsk, Kaliningrad region, where you will find the Wind Rose and the Queen Louise pump room (a spring with mineral water).